nice little crowd on the last day.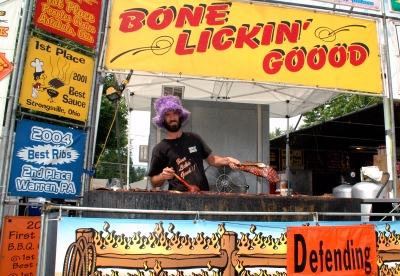 Some ribs...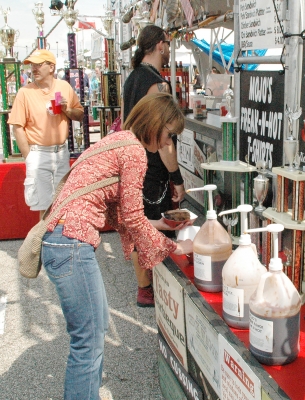 ...a little sauce...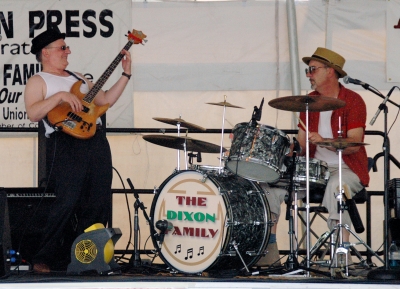 Some good music from The Dixon Family. Really good stuff, was very impressed.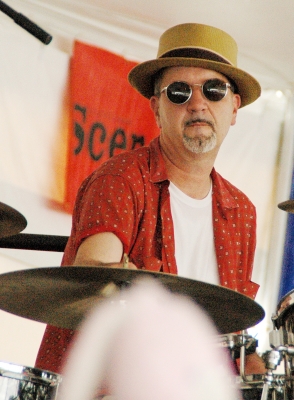 Lengerdary drummer of The Dixon Family, Parma Heights' Dave Zima.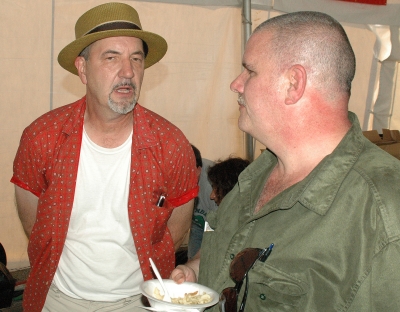 Dave speaks with publisher of The Tri-City Observer, Daniel McCarthy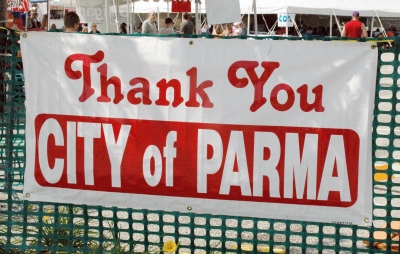 Couldn't have said it better. Thank you also to The Parma Chamber of Commerce, and
Proud of Parma.
See more photos from this event here:
http://tricityobserver.com/photoblogs
Isn't it time you started a Tri-City Photo blog?
Help build the brand and record the history.
.